Investment in the community
The social involvement of Sano is long-standing and is based on family tradition. Bruno Landsberg, founder of Sano Corporation, chose the name Sano in recognition of the importance of protecting the health. The name Sano comes from the Latin saying "Mens Sana In Corpore Sano," which means "a healthy soul in a healthy body". Therefore, since the establishment of Sano, the desire to preserve the health, well-being and quality of life of the Israeli consumer has been deeply rooted in the company.
The investment in the community policy focuses on areas that support and encourage a healthy and balanced lifestyle. The investment in the community is reflected in three main areas: financial support in a variety of institutions and associations, contribution of company products to diverse populations, and volunteer work by the employees of the company.
We invite you to read more about our activities, here and on Facebook.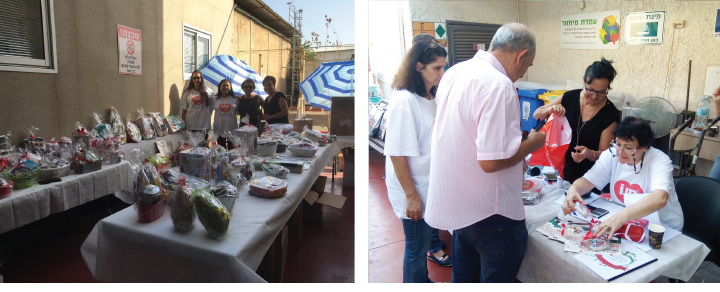 A fair in cooperation with Click - for the welfare of the elderly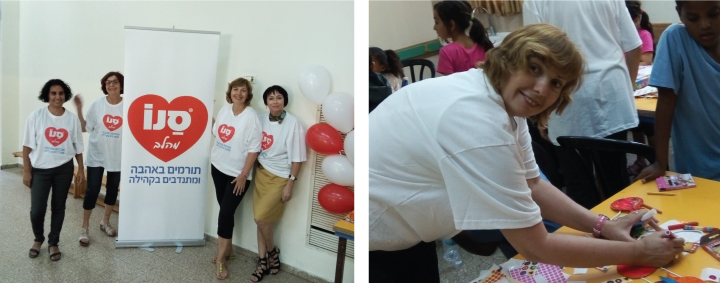 Every month Sano employees celebrate the birthdays of Amishav children
X
Have you got tips for us?
Do you have a helpful tip and want more people to enjoy it? Send us to it and we will make sure to publish it
X
Got a problem?
If you have a problem related to cleaning and maintenance of the house - we would love you to share with us. Understanding needs and everyday problems will help us develop effective solutions for you.