Are You A Neat Freak?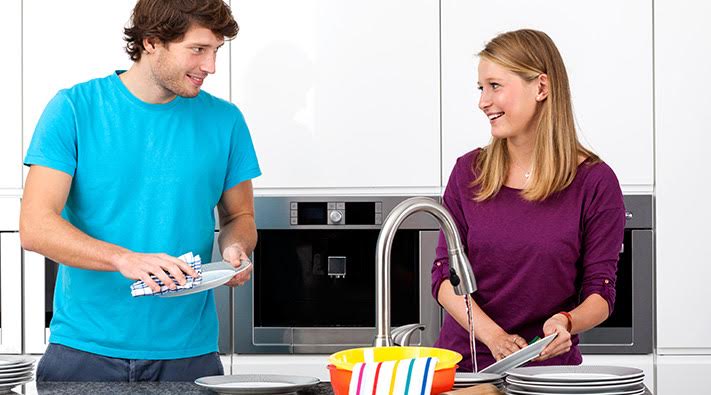 Are you of the people who do not fall asleep if there are dishes in the sink or those who forget them for a few days? Do you like everything around you neat and clean or functioning well even if there are clothes on the floor? Answer our questionnaire and you'll find out - how clean are you?


X
Have you got tips for us?
Do you have a helpful tip and want more people to enjoy it? Send us to it and we will make sure to publish it
X
Got a problem?
If you have a problem related to cleaning and maintenance of the house - we would love you to share with us. Understanding needs and everyday problems will help us develop effective solutions for you.